Join our partner ecosystem.
Be a part of today's retail journey.
shopi is surrounded with
the world's best-in-class technology partners to offer
the most helpful solutions
for your store associates,
your customers and
your brand.
Join us
Hardware Partners.
Samsung
Elo
Advantech
Apple
Delivery & Returns Partners.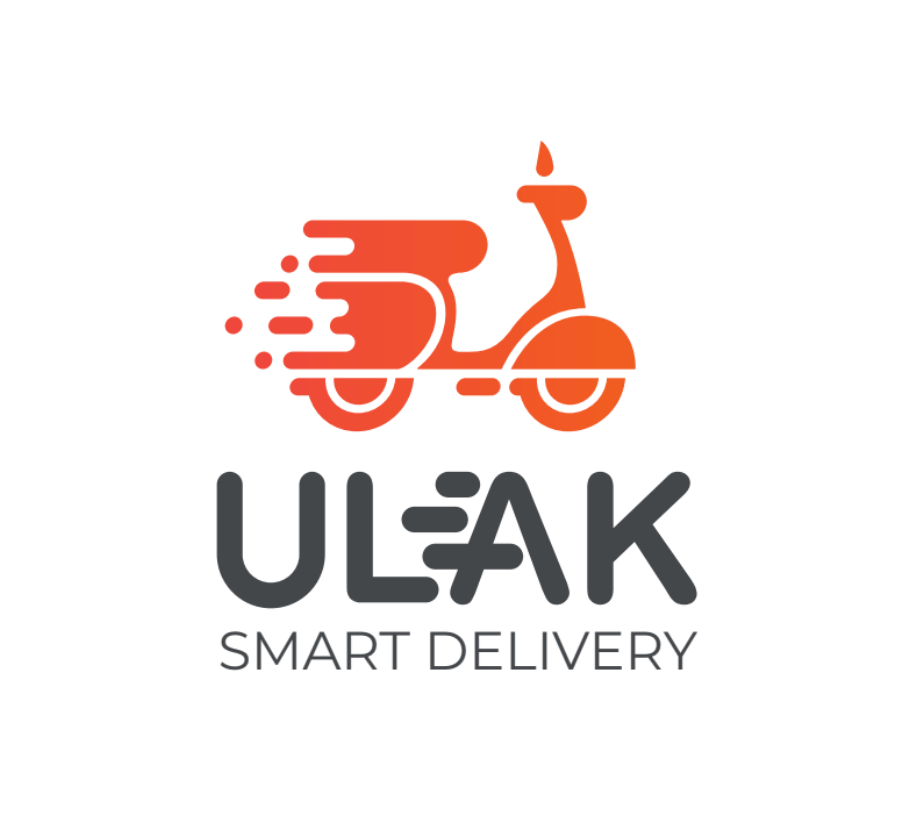 Ulak
Software Partners.
Salesforce
SAP
Microsoft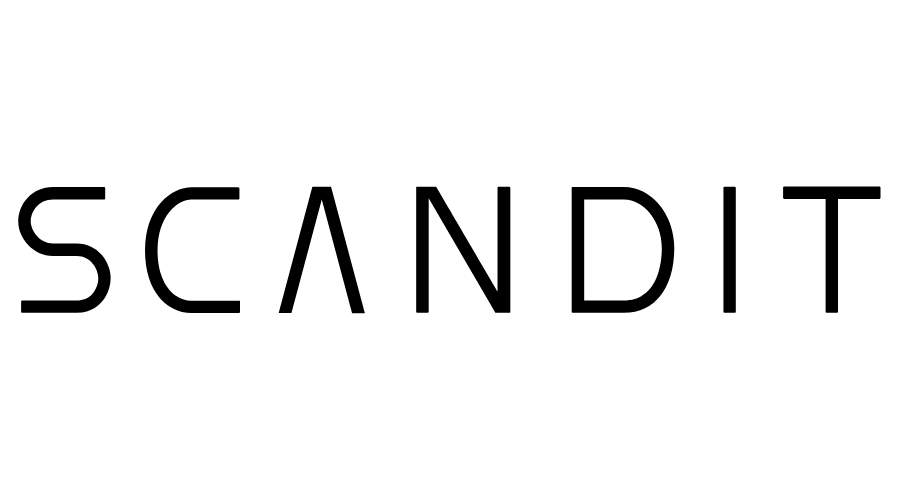 Scandit
Oracle
Consultancy Partners.
Pwc
Culture.
We offer solutions to in-store problems
We are offering next generation retail technologies,
digitalizing in-store experience.