A complete solution to transform retail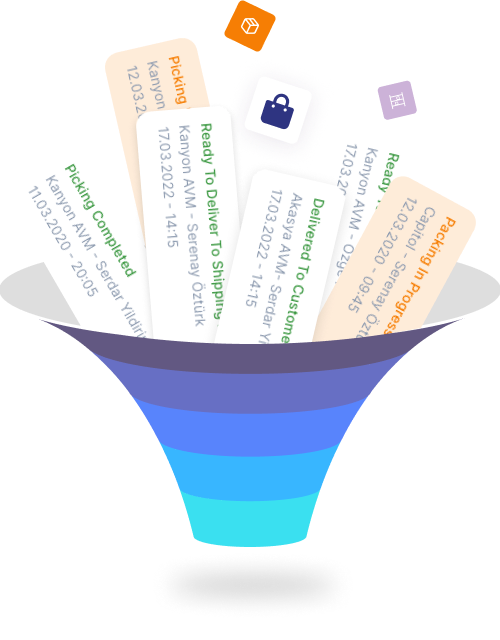 Shopi ORP is an Omnichannel Retailing Platform that connects inventory with multiple sales channels including e-commerce, marketplaces and physical stores in the most efficient way possible and provides retailers unified commerce abilities both for in-store and online channels enabling the omnichannel experience while bringing digital transformation to the entire operation. With storefront mobile applications for sales associates and comprehensive omnichannel dashboard, give what your customers want, anytime, anywhere with maximum efficiency.
Have full control throughout the order lifecycle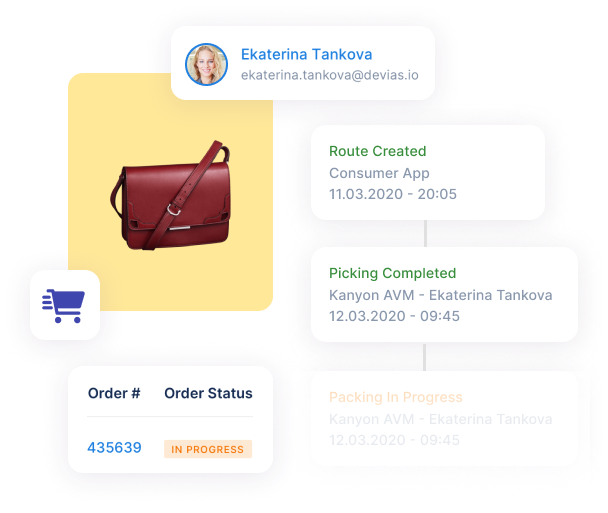 Keep track of any order-related processes as well as the entire inventory from a single point. Monitor and manage each step of the order journey until it's delivered to the customer and minimize errors by accessing the most accurate data.
Fulfill with ease.
In no time. Everywhere.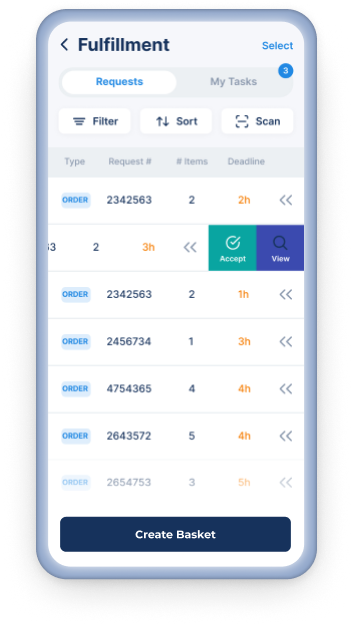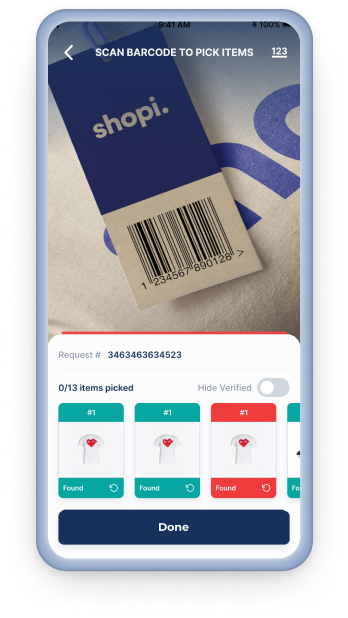 Turn your stores into mini fulfillment centers by enabling employees to fulfill orders everywhere; either in stores or warehouses available. With a robust Omnichannel Order Management system in place, pick, pack, and ship all order requests automatically with a single application.
Do more, sell more with Omnichannel POS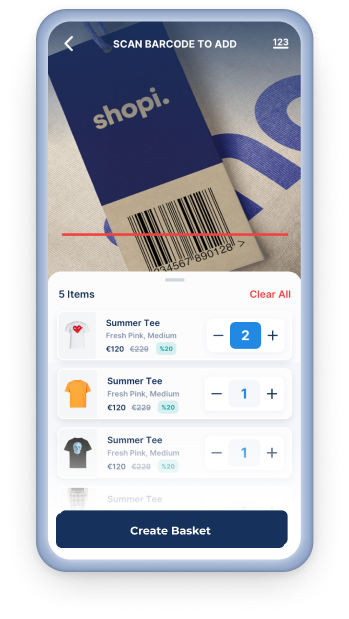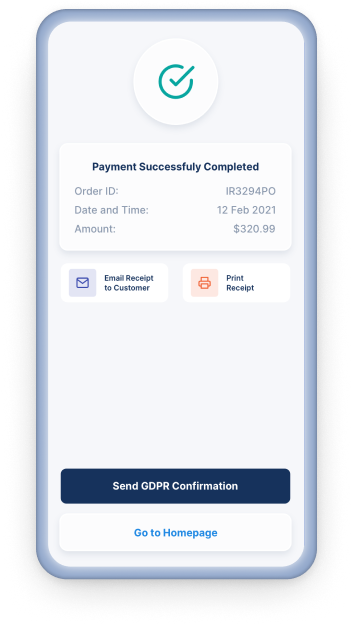 Don't let your customers step out of the store without purchasing due to long waiting lines. Browse and sell products that are not readily available in the store stock and complete checkout anywhere in the store.
Turn your sales associates into your greatest assets with Omnichannel Point-of-Sale; increase sales and maximize customer satisfaction.
Shopi helps
retailers
increase
efficiency
at all channels
Shopi helps
retailers increase
efficiency
at all channels
Increase in e-commerce
conversion rate
increase in store fulfillment
Gain a competitive edge with Shopi's core capabilities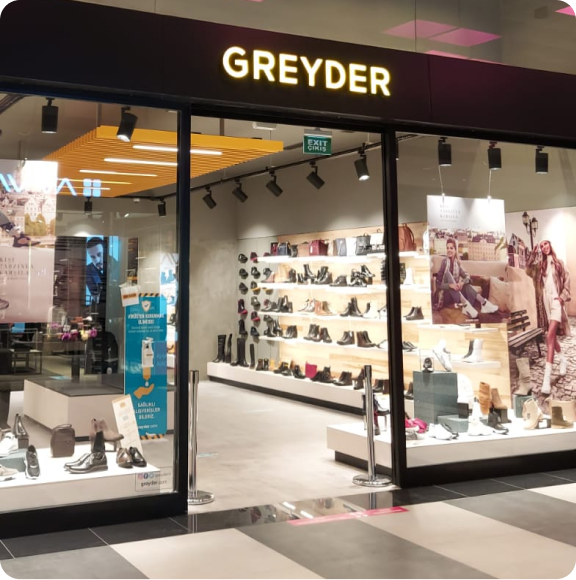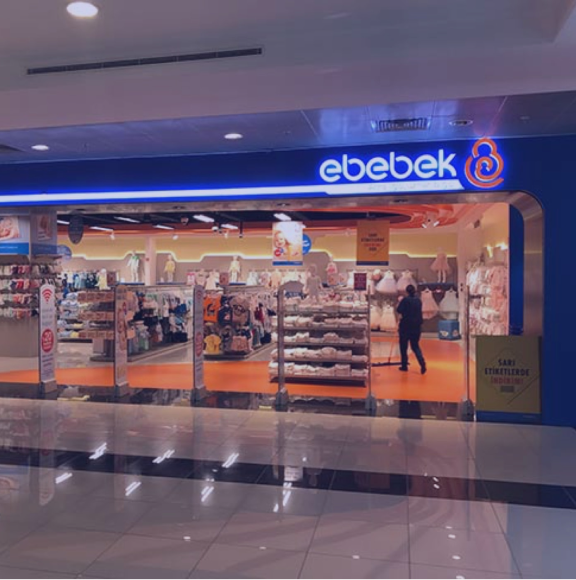 GREYDER

"Thanks to Shopi, we eliminated technology and process complexities and minimized IT dependency. With Shopi's Omnichannel Order Hub, we are now able to execute perfect order management which led to improved customer satisfaction at all channels."
CİHAN Adar
Information Technologies Director

With Shopi, we are able to offer and sell products that are physically unavailable and occupy big spaces such as strollers or cribs. Shopi also enables us to access all product variants, stock availability, prices, and more in seconds.
İlhan Can Özdoğan
Reporting Specialist
Answer operational complexity with a single platform
We are here to help you. Feel free to contact us.
Let's Talk!